How to Turn your Business Around
THE STARS MODEL - SAVING YOUR BUSINESS
A turnaround demands fast and decisive action. Most business owners know that when they're business is in trouble they need to act fact to save it. Turnarounds often mean you need to make tough calls.
Many businesses with a new leader will often shut the business down and cut their losses or sell off assets to break even. To be honest, it may only need to reinvent the business model. I've done this several times when my business has failed in the past. I let go of what's wasn't working and put time and effort into what was working. Often this can be as simple as the marketing efforts, or lack of marketing efforts in many cases.
When I have seen a business failing and I'm asked to review their business model, to advise on the digital marketing, it sometimes comes with objections or disagreements about what needs to be done. This is usually with a CEO who comes from a traditional marketing background. Traditional marketing no longer works as well as it did for many businesses.
It's here I'd like to point out that I don't go in guns a-blazing. I show incremental steps that can be taken back by data analysis for a good return on investment, within the first three months. With carefully placed campaign steps, digital marketing will help you to meet sales targets, create more leads and it often exceed expectations.
If your business is in deep trouble, here's what you need to know to get back on track: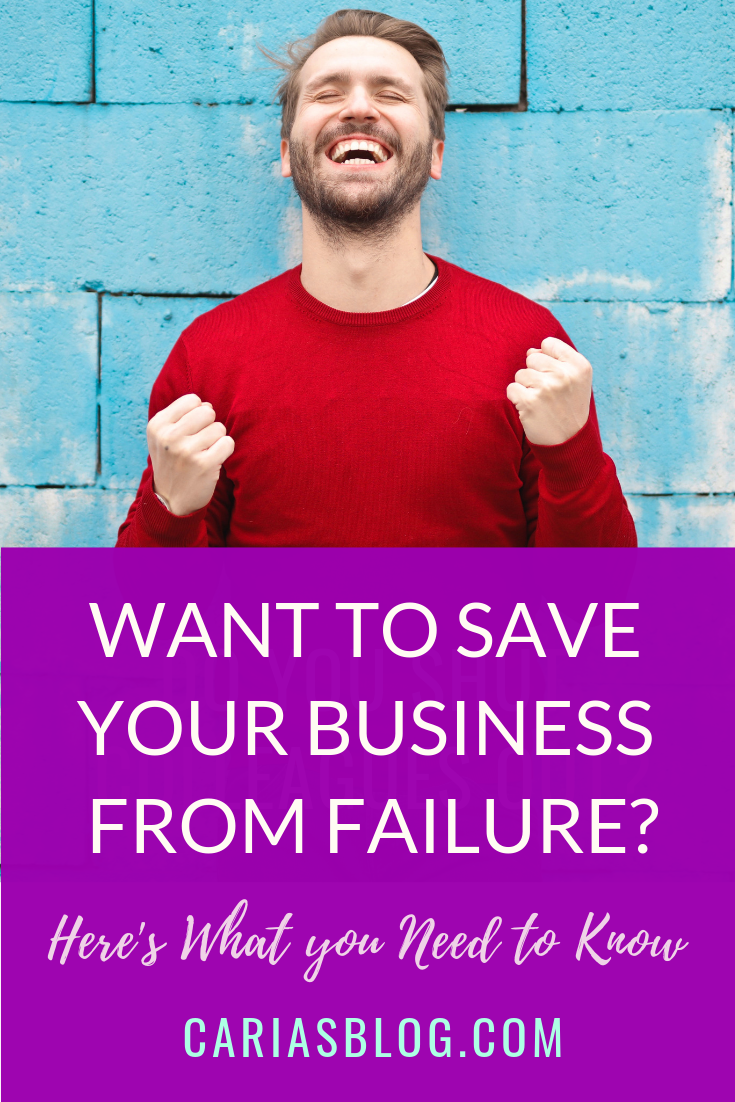 #TIP 1. reenergise demoralised employees and stakeholders. 2. make painful cuts and difficult personal choices fast.
Most people will see that change is necessary. Remember that a little success goes a long way. It elevates moral and trust in your business.
Digital marketing can be affordable when implemented correctly. I highly suggest you understand your business model before speaking to a digital marketing agency. Shop around. The right agency or person will work closely with you to grow your business the right way. This means tailored for you digital marketing.
What is one step you can take right now to turn your business around? Write in the comments below.