Why your attitude is everything. Career advancement - Step 6
10 THINGS THAT REQUIRE ZERO TALENT
There's nothing better than working with people who have enthusiasm for what they do. Your attitude counts at work. It is everything - especially to your boss.
Let's recap what we've covered so far:
Are you in your career job? What does your dream job look like?
This week here's what you need to know: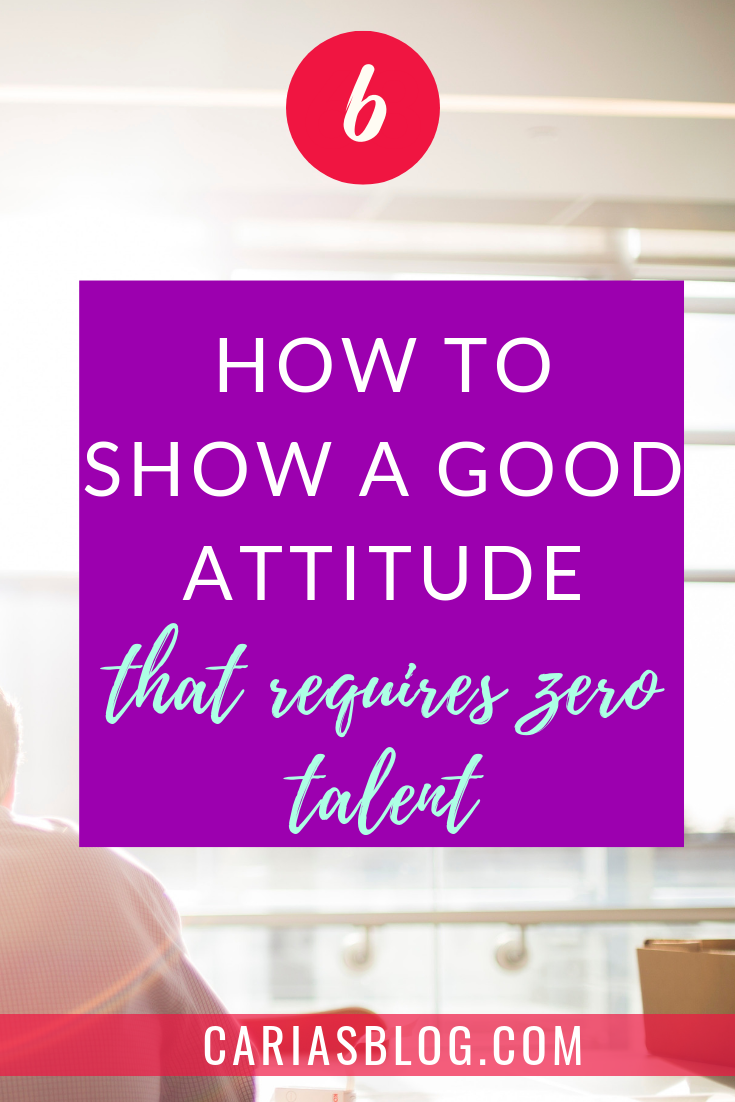 TIP# 6 Have a good attitude
In my opinion, enthusiasm counts. It doesn't matter what the task is, even if it's unloading the dishwasher at work or putting in the plates, be diligent. When you show up for work help your colleagues.
The worst thing you can do is think that the work is beneath you. When you approach any task with a positive, can do attitude it will get noticed.
As you move up in your career try to remember that yes you are getting more responsibility and are valued but more importantly it goes a long way to be kind and nice to others.
I once met a young man living on the streets in London when I was going out after work. He asked me for a light. I didn't have one. It was raining and he looked so cold. So I went into the local shop and bought him a hot coffee, lighter and umbrella. We had a conversation, he seemed really bright. The next day I gave him a telephone number to speak to someone who was looking to hire.
Seven years later I was consulting for a start-up in technology. Even though I didn't have all the experience, I was hired and received a bonus on completing the job. I discovered the owner of the company was this very same young man who remembered me.
The point of this story is that you never know who you are talking to or where they will be in a few years time. Kindness can have a huge impact on your career later down the track. It leaves a lasting impression. Having a great attitude will take you a very long way.
What will you tackle with a positive attitude this week at work?