What is remarkable marketing?
ASSUMPTIONS ARE WORTHLESS
Remarkable marketing is the art of brand awareness that is noticeable. It's worth talking about. Most companies don't think about marketing until the end.
Here's a tip: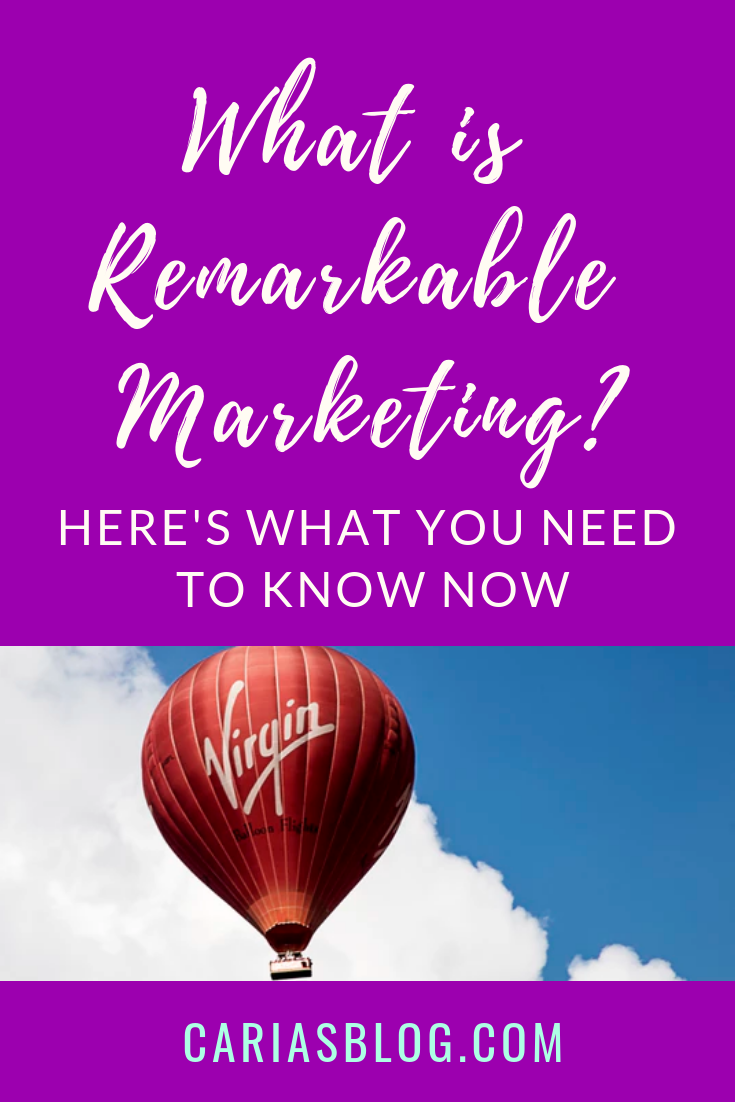 #TIP Start your marketing plan at the very beginning of a product or service
Most businesses fail because they think of marketing as an add-on service. The best marketing plans start at the beginning phase of a product or service. Think about the 8 elements of marketing to ascertain which ones are of real value to your products or services.
Which elements of marketing does your product or service require?