Using the STARS model to succeed
OUTLINE CHARACTERISTICS AND CHALLENGES
Most big companies use the STARS model to outline characteristics and challenges of their business. STARS represents an acronym for the five common business situations that leaders may find themselves moving into:
accelerated growth

realignment

sustaining success
Here is what you need to know now: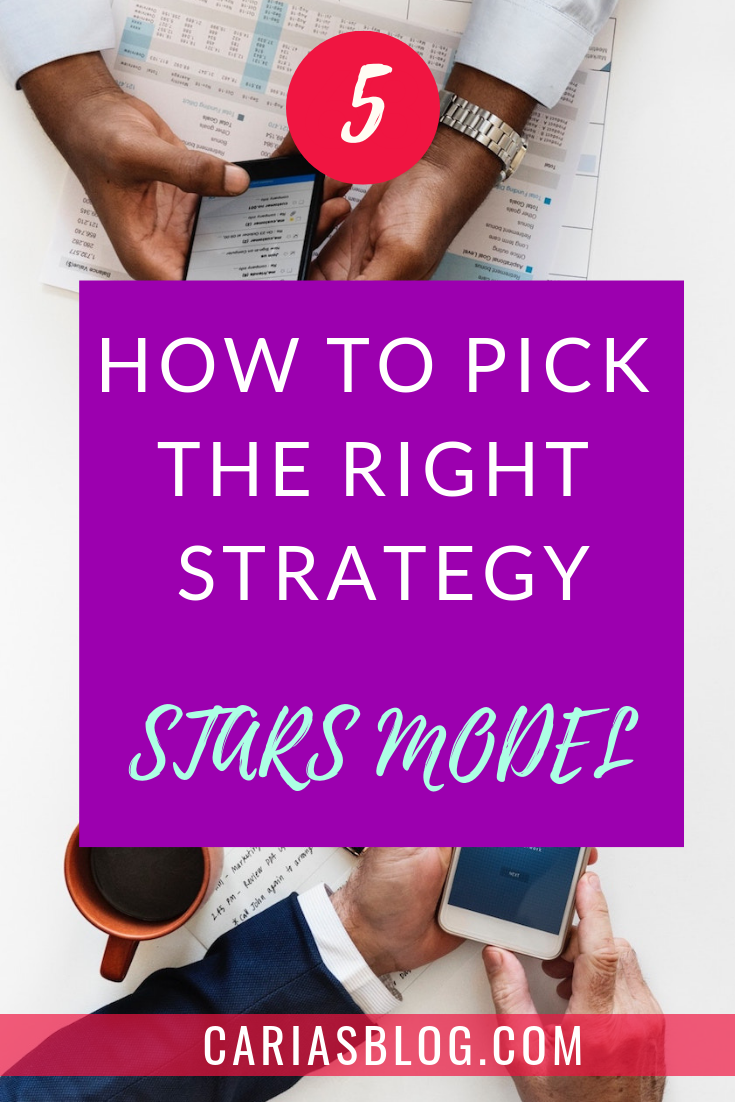 #TIP DETERMINE the common features of the five STARS situations FOR YOUR BUSINESS
All five of the STARS situations lead to one common goal - a successful and growing business.
This strategy model can help you manage in times of change in any type of business, whether big or small. You can also use the STARS model to help propel your career.
Over the five blog posts, I will break down each of the situations of the STARS model to help you succeed.
Which of the STARS situation is your brand or business currently in?