Have you managed your learning ROI?
LEARNING AS AN INVESTMENT PROCESS
Return in actionable insights start with you valuing your own return on investment (ROI) through learning. It's the best investment you can do for your career because you make better decisions early on.
Investing time into learning can help you reach a higher personal value perspective. The more you learn, the better you become and again the business will see you as an expert.
Here's what you can do now to get you started: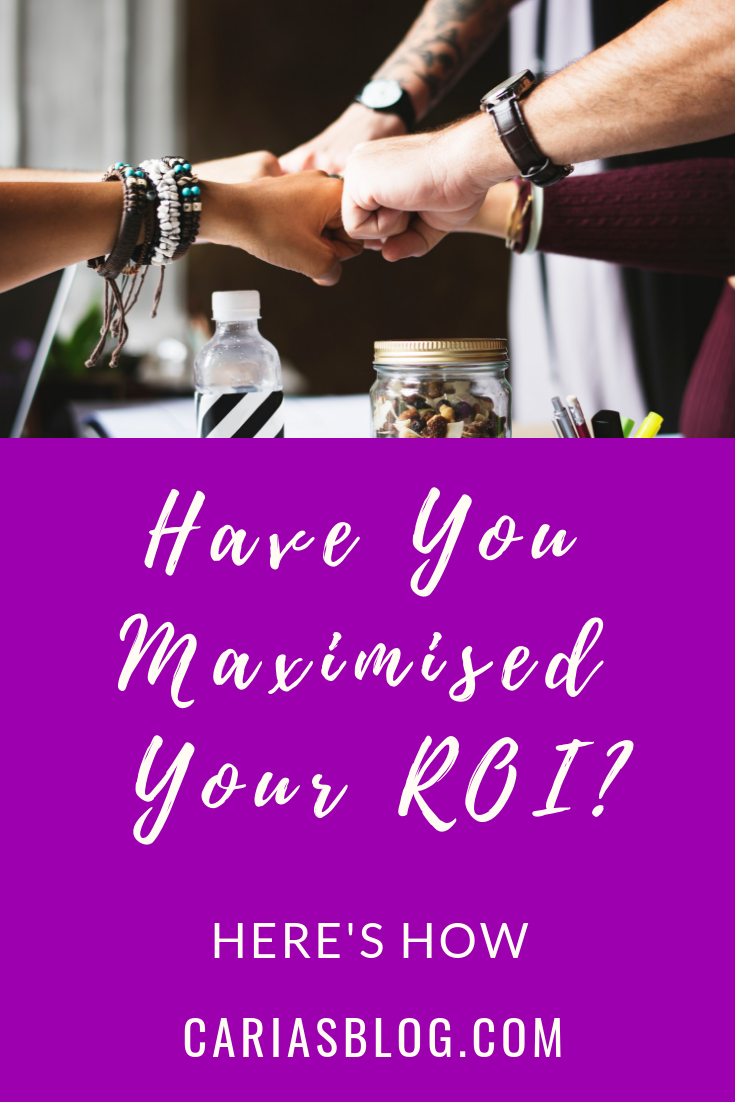 #TIP
Devote time to set a learning agenda
With each company I consult for, I invest time learning about the business, key stakeholders and the history of the organisation. Although I'm considered an expert in my field, I'm always learning new aspects of field every week, especially when it comes to algorithms, digital marketing and better ways to communicate. I devote at least 2-4 hours over a weekend for a good return on investment on my career and business.
Effective learning means you can identify the best possible solutions with the least outlay of time. Making you more productive and an A-Grade employee
How many hours per week can you devote to your learning for a good career return on investment?